Atma Vedana is a wellness center that was born in Mumbai India in 2017, when Lina, its founder, was on a spiritual search.
It´s purpose is to deliver wellness and healing in an integral way, attending the body, soul and mind.
Transform your life through conscious work
Our purpose is to provide well-being and healing in an holistic way, attending to the body, soul and mind.
Our vision is to take our medicine to the world, traveling, accompanying and supporting the process of those who decide to heal and walk consciously.
"The evolutionary path of the Self invites us to constantly work on ourselves, to understand our form, to see and transcend our wounds. In order to reach our most authentic and free version of us"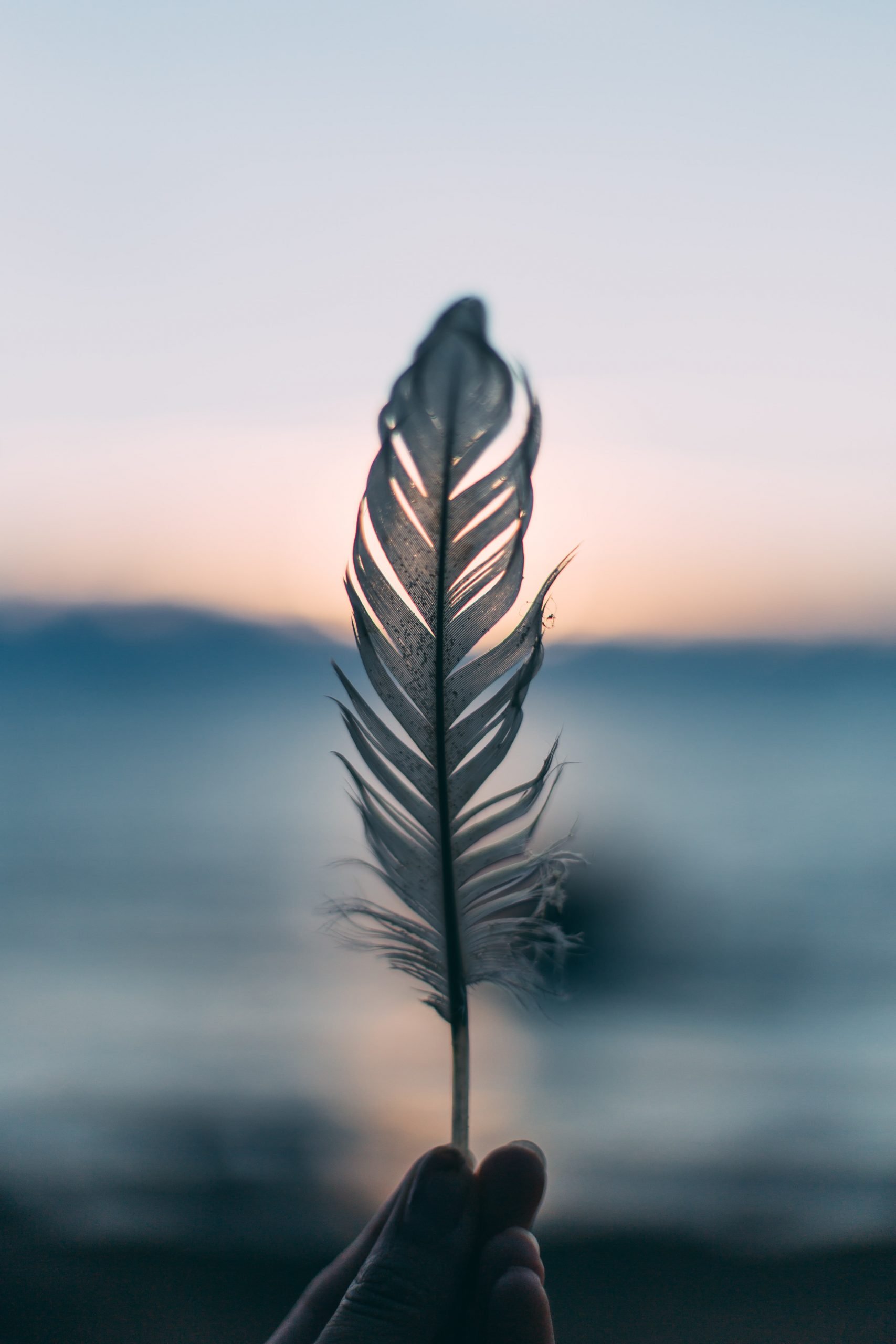 The name Atma comes from the Sanskrit ātman, which literally means "essence, breath, or soul." In Hindu philosophy, especially in the Vedanta school of Hinduism, Ātman is the first principle, the true self of an individual, beyond identification with phenomena, the essence of an individual.
Vedanā is a Sanskrit word meaning "feeling" or "sensation." In Buddhism, it is one of the five skandhas (aggregates or states of impermanence) and one of the universal mental factors.
She studied Holistic Sciences at Schumacher College and Efecto Mariposa, at the Centro Transformar she was trained as a Floral Therapist in Bach Flower Therapy. She graduated from the Universidad de los Andes (Colombia) in Psychology, and then Lina lived in India where she was trained as an advanced Yoga Teacher at the oldest Yoga school in India, The Yoga Institute in Mumbai. She is currently studying Ayurvedic Medicine at the California College of Ayurveda.
She aim to offer her clients the possibility of not only understanding and healing in their processes, but also to have tools that allow them to have a balanced life.
Moon Mother Level I Certificate (Bogotá, 2016)
Certificate in Holistic Sciences, Schumacher College (Bogotá, 2016)
Yoga Teacher, TTC 900 Hr, The Yoga Institute (Mumbai, India 2017)
Psychologist, University of the Andes (Bogotá, 2017)
Moon Mother Level II Certificate (Bogotá, 2018)
Workshop Ayurveda Psychology, Latin American Center for Vedic Studies (Bogotá, 2020)
Ayurvedic Medicine, California College of Ayurveda (California, 2021-present).
Ayurveda Psychology Seminar, Latin American Center for Vedic Studies (Bogotá, 2021)
Specialized Diploma in Parenting Models and Positive Parenting, COLPSIC (Bogotá, 2020)
Floral Therapist, Transform Center (Costa Rica, 2021)
Tantra Kriya Yoga, Dhakini Tantra (Bogotá 2021- present)
Workshop Ayurvedic Psychology, Latin American Center for Vedic Studies (Bogotá, 2022)
Nutrición y comida Vegana, Prema Mandal Yoga (Bogotá, 2022)
Alternative
Natural
Holistic